Discos para el Camino: "Mellon Collie and the Infinite Sadness" de Smashing Pumpkins (Parte 1)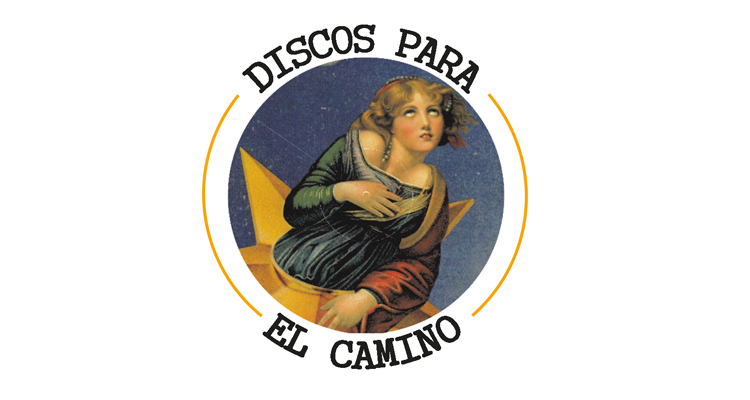 Estrenamos el 2021 con el álbum conceptual que cambiaría el rumbo del rock alternativo en los años 90 y que llevaría a lo más alto a Smashing Pumpkins.
Con este tercer trabajo, la banda liderada por Billy Corgan facturaría un disco doble brillante que algunos etiquetaron como el "The Wall" de los años 90.
Se cumplen 25 años de esta obra maestra y Jorge Vileilla, líder de la banda Virgen y Responsable de Producto en Rock FM, también ha querido unirse a esta fiesta en la que rendimos un bonito homenaje a la banda de Chicago.
Canciones:
"Mellon Collie and the Infinite Sadness"
"Tonight, Tonight"
"Jellybelly"
"Zero"
"Here Is No Why"
"Bullet with Butterfly Wings"
"To Forgive"
"Fuck You (An Ode To No One)"
"Love"
"Cupid de Locke"
"Galapogos"
"Muzzle"
"Porcelina of the Vast Oceans"
"Take Me Down"