Discos para el Camino: "Love and hate" de Michael Kiwanuka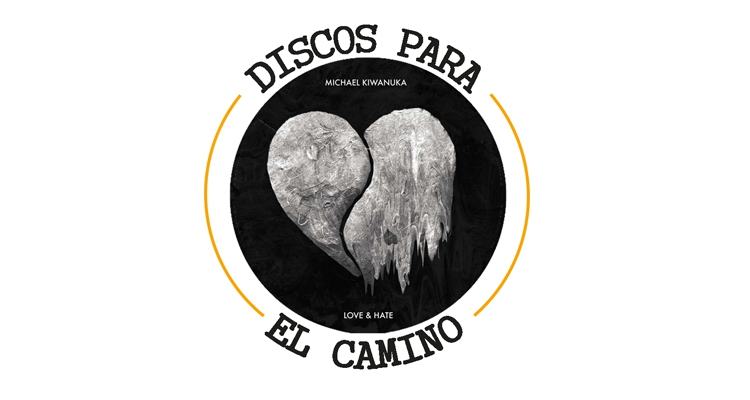 Michael Kiwanuka irrumpió en la escena independiente británico con Home again en 2012 y ese mismo año fue elegido como "Sound of 2012" por la BBC.
Cuatro años más tarde veía la luz Love and hate, la obra definitiva de este joven de raza negra (hijo de ugandeses) que creció en los años 90 en el barrio de Muswell Hill (Londres) y que por aquel entonces era fan de Nirvana, Oasis y Radiohead, entre otros.
Poco después se cruzaría Otis Redding en su vida y cambiaría su historia para siempre.
Canciones:
"Cold Little Heart"
"Black Man in a White World"
"Falling"
"Place I Belong"
"Love & Hate"
"One More Night"
"I'll Never Love"
"Rule the World"
"Father's Child"
"The Final Frame"