Discos para el Camino: "Rainy day music" de The Jayhawks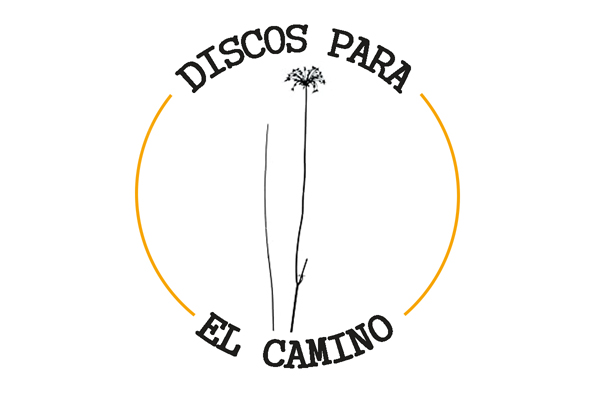 En esta tercera entrega de Discos para el camino, la banda norteamericana The Jayhawks se lo ha puesto realmente difícil a Jesús Rojas. Y es que no es fácil tener que elegir un solo disco dentro de la brillante discografía de los de Minneapolis.
Finalmente, el elegido ha sido el excelso Rainy day music, una obra en la que Gary Louris se encuentra especialmente inspirado para dar a vida a canciones de auténtico sonido "americana" que no envejecen con el paso de los años.
Canciones:
"Stumbling Through the Dark"
"Tailspin"
"All the Right Reasons"
"Save It for a Rainy Day"
"Eyes of Sarahjane"
"One Man's Problem"
"Don't Let the World Get in Your Way"
"Come to the River"
"Angelyne"
"Madman"
"You Look So Young"
"Tampa to Tulsa"
"Will I See You in Heaven"
"Stumbling Through the Dark (Reprise)"